XXIII Ordinary Time B. (Marc 7:31-37) –
By Fr. Fabien, sx.
In this twenty-third Sunday in ordinary time, the liturgy invites us to ponder on the healing done by Jesus on a man who is a deaf-mute. These two handicaps, deafness and muteness, block him from communicating and entering into a relationship with others. With these two handicaps, this man is doomed to live in loneliness. He can neither speak nor hear nor listen to others. He is cut off from relationships: he is half dead. Man is not only body and soul, but he is also a social being. We are born in a society where we grow, live, and interact with others. These experiences make our lives lovable, livable and enjoyable.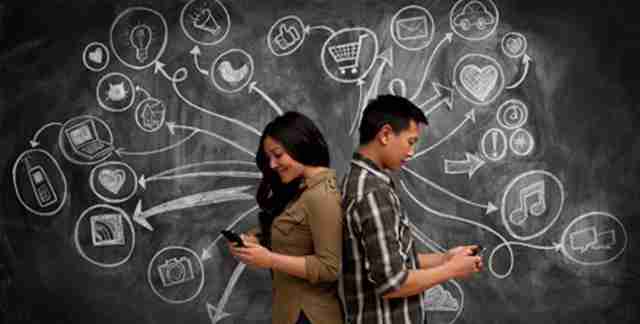 This person who is nameless represents each of us who wants to get closer to Jesus and to be accepted by other people in the society. The deafness and dumbness symbolize all those things in our life which prevent us from being open, such as: pride, selfishness, wealth, prejudice and especially indifference and the fear caused by differences or diversity…even the ubiquitous and powerful means of communication such as cell phone, internet, and television. We may think that these means of communication help us connect and get closer to one another, but the contrary is also true. Instead of helping us get closer to one another, these means of communication often time draw us apart and disconnect us from each other because we lose the human touch and physical contact, we lose the presence of others: we lose their embrace, and we forget their concern. As a result, we lose the face to face contact or personal interaction with others for a comfortable but apathetic life in the virtual world.
Today, Jesus invites and says to each one of us: "Ephphata", be opened. It is an imperative and pressing invitation. Be open to God, be open to the newness of Jesus, be open to the beauty of the gospel, be open to the truth of Christ, and be open to change. Be open to friendship and to your brothers and sisters, be opened to your community. Jesus invites us to fill the gap between us and God, and between us and others. He invites us to overcome the indifference that is becoming global, to conquer the fears of being different from others and appreciate the beauty of diversity.
One of the ways to open ourselves to others is not to initiate biases, disparity and distinction among us and not to become judges of others with evil designs as Saint James underscores in the second reading.
We are very selective in welcoming others. We welcome a person according to his origin, to his social position or status, and to his property and propriety.  Instead of welcoming somebody as he or she is, we look at how he or she is dressed, we look at his face and his height, we look at the brand of his car and so on. We must not create divisive standards in welcoming people. We are all children of God. God, in his greatest love, opens his arms to embrace and welcome all and each person regardless of differences among the people.
"Did not God choose those who are poor in the world to be rich in faith and heirs of the kingdom that he promised to those who love Him?" (Jas 2:5).